Impact
Community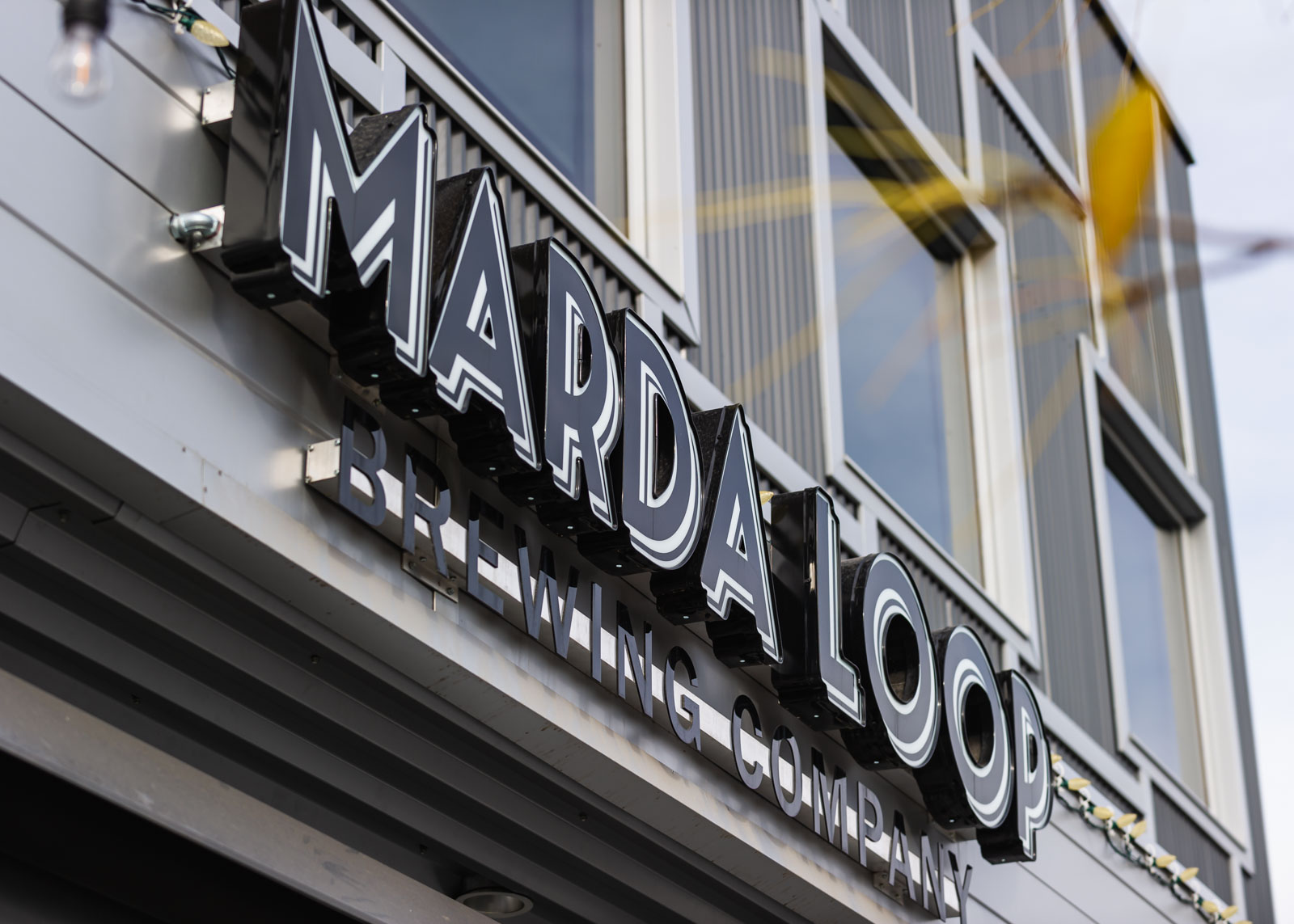 Marda Loop Brewing is at the heart of local life – not just because of our location but also because of our dedication to the community. We believe in making the world a better place by being engaged in the community, giving back and being responsible. Our values, decision-making and programs are based on the integration of three pillars: social, environmental and economic. We know that sustainability is something that is important to many of our guests as well. That's why we've implemented a number of social and environmental programs that also provide economic benefits to our stakeholders.
---
Social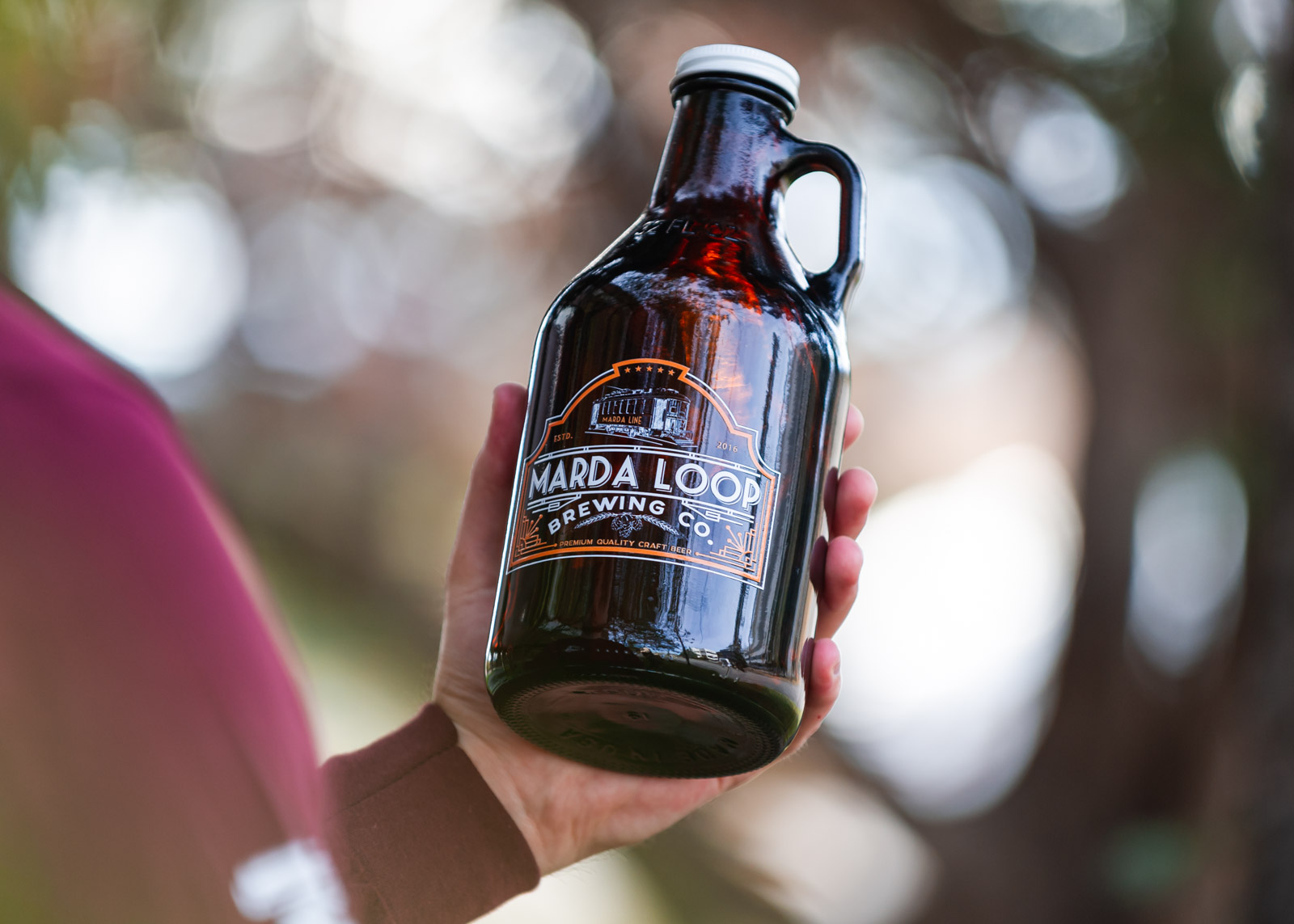 At Marda Loop Brewing, we believe in putting people and community first. We support a better quality of life for others in the following ways:
Charitable Giving: For us, it's a no brainer. We believe in sharing the fruits of our labour with those less fortunate than us. Our signature charity program is a partnership between the brewery and our customers.
Community Engagement: We believe that Marda Loop Brewing has a contribution to make to community life. We participate in activities to build authentic connections and support community initiatives including: sponsoring events, donating goods and volunteering.
Brewery Culture:

Place: We believe that a sense of place is what roots people to communities. Marda Loop Brewing offers a gathering place to share ideas, strengthen friendships and meet other community members.
Employees: We believe that a workplace should be where the best of who we are shines.We want happy employees so we hire people with fantastic attitude and whose values align with ours. We make sure they have the resources and training they need to do their job and we pay them a fair wage.

Social Responsibility: We believe in collaborating with other brewers to increase awareness about our industry, influence public policy that impacts breweries, and provide leadership where we can.
---
MLBC Charity Bins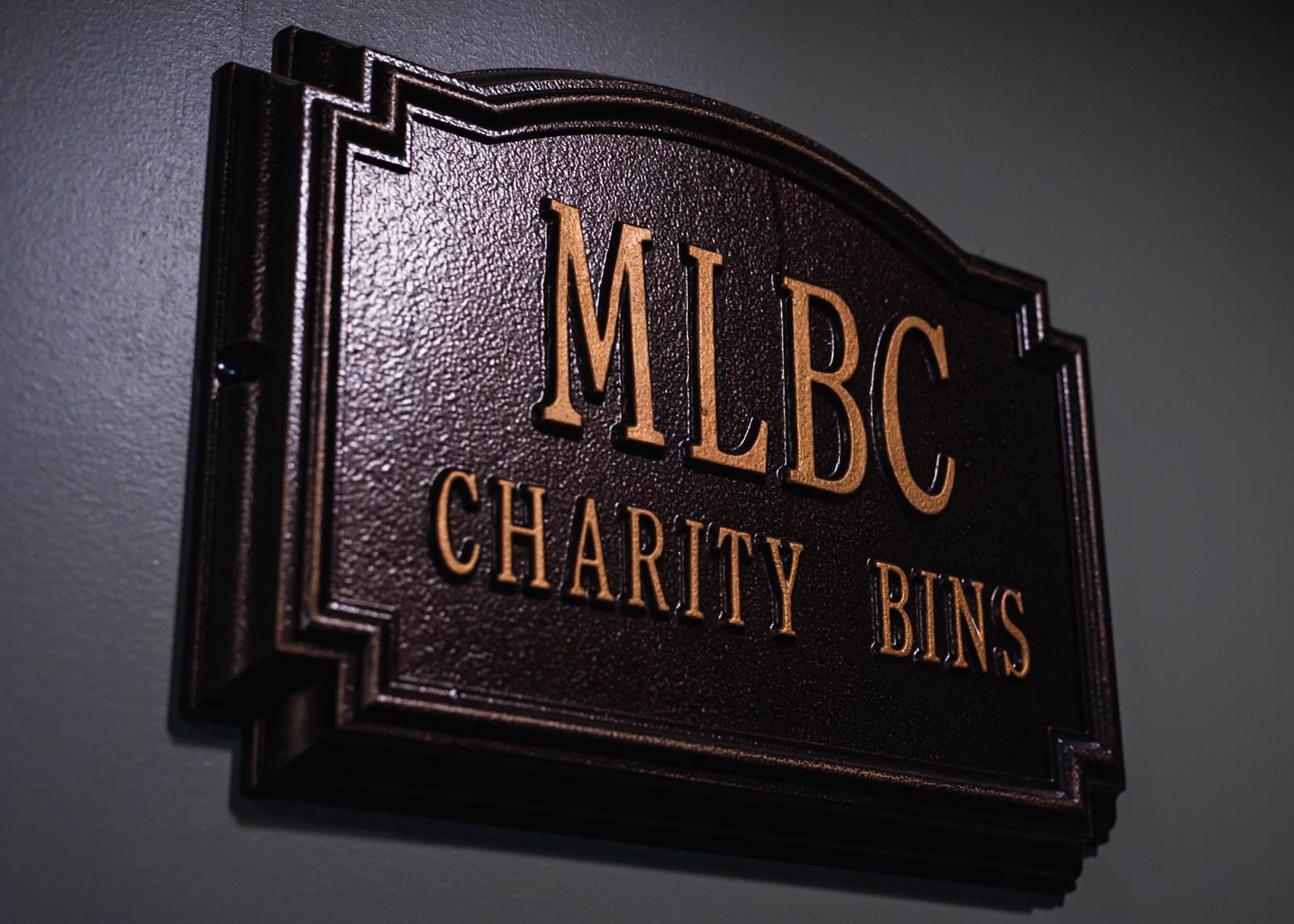 We believe in giving back.
Marda Loop Brewing believes in putting people and the community first. For us, it's a no-brainer. We believe in sharing the fruits of our labour with those less fortunate through our signature charity bin program. Patrons designate the charity of their choice through Marda Loop Brewing's fun and unique coin collection system.
Following your beer purchase, you will recieve a coin. Simply walk over to the charity bins and donate to the cause of your choice.
Know of a charity or person in need? Fill out the form below to nominate them!
Come on in and talk to one of our staff members to find out more and how you can get involved.
#mlbccharitybins