Join the ultimate beer club.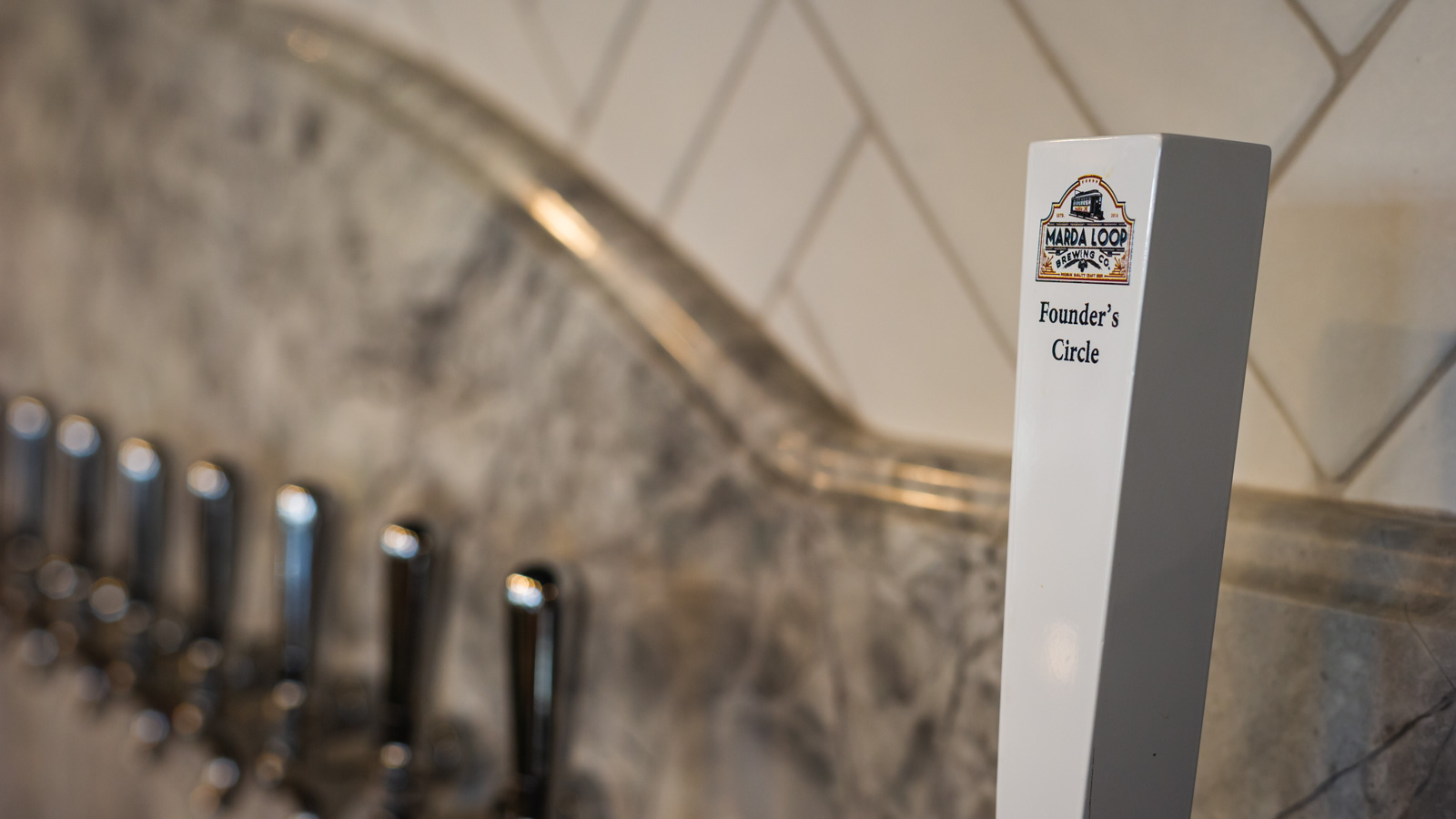 Do you love beer?
Would you like to be a part of something local and exciting?
Then you owe it to yourself to become part of Marda Loop Brewing's Exclusive Founder's Circle!
Exclusive Benefits
64 oz. stainless steel growler with 5 complimentary fills per year for 3 years.
16 oz. personalized Founder's Circle mug with one complimentary fill per week for 3 years.
Access to the exclusive Founder's Circle tap in advance of new brews being made available.
Annual Founder's Circle Appreciation Event for 3 years.
Recognition as an inaugural member of the Founder's Circle.
20% discount on beer purchases for 3 years for your entire party (food and merchandise excluded).
---
Guidelines Founder's Circle memberships and benefits are non-transferrable Mugs are yours but remain in the brewery until the end of the program. Growlers must be maintained by you and must be used to receive growler fill benefits. Our primary form of communication will be email; please update us if there's a change!
Cost: $999 + GST . If that's a little too much to bite off in one go, please
connect with us
for a reasonable payment plan – Ultimately, we want you in the Circle! Any questions? Send us an
email!